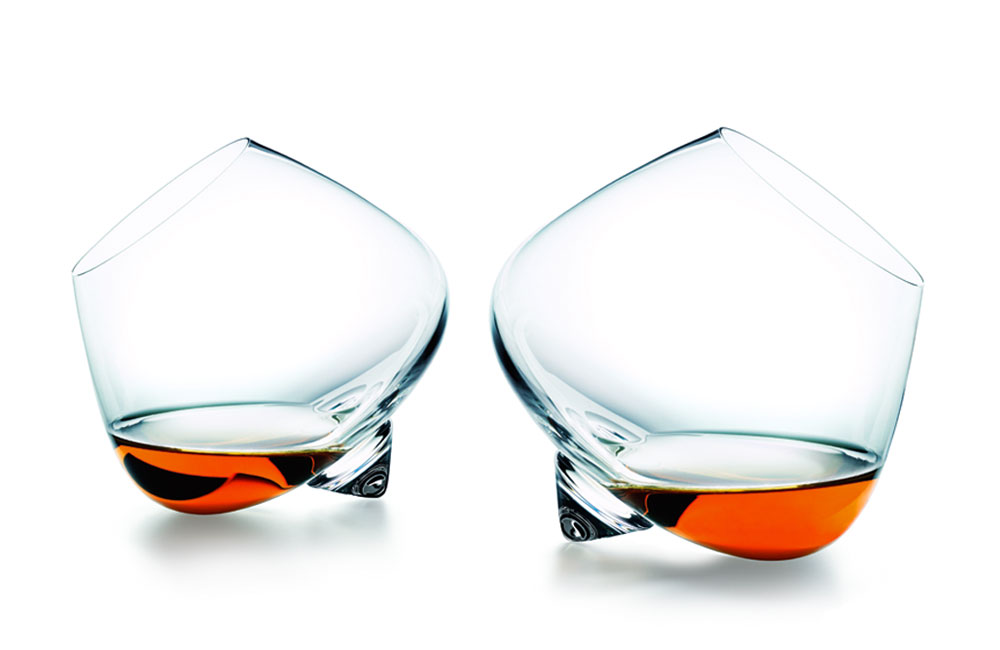 Appreciating Armagnac
Recommendations for savouring armagnac
Oxygenate to release all the flavours
To fully appreciate the complexity of an old armagnac, one should first let it breathe for a good quarter of an hour, as this time will be needed for the bouquet and the aromas to open up.
To savour these aromas, a narrow or tulip-shaped glass is recommended, as these are the best shapes for capturing their fragrances.
> An armagnac is first savoured with the eyes
An armagnac will have more or less of a sheen, its golden colour will have hues of amber or mahogany: these effects come from the progress of time as the armagnac ages in oak barrels.
> Then the bouquet reveals its secrets
Smell the armagnac gently, with your nose above the glass and without swirling it so that the power of its aromas isn't overwhelming. The first impression is strong and forthright, that is what is called the "rise". One mustn't stop there, though, the essence of armagnac lies elsewhere, a few seconds later…. The various aromas then express themselves across aromatic palettes which vary according to the age and quality of the armagnac:
Notes of Fruit: from quince to grapes and plums and even, for older armagnacs, prunes, oranges or candied apricots, depending on the vintage.
Floral Notes: vine flowers, linden, honey.
Woody Notes: vanilla, spices, toasted notes.
Musty Notes (Rancio): the hallmark of an armagnac's maturity, it reveals notes of dried fruits and nuts (walnuts, hazelnuts, almonds…).
An aromatic gamut running across several kinds of fragrances is in itself a sure mark of the quality of an armagnac.
> On the palate, fullness and power balance each other
Take a little sip and pay particular attention to the sensations on the palate. The initial contact is supple, leading to sensations of warmth, and then the armagnac asserts itself fully on the palate: this stage is often characterized as voluminous, unctuous, buttery….
Aromatic richness then coats the first impression of strength. One discovers here the same aromatic range as in the bouquet, with a predominance of woody and musty sensations.
Once the glass is empty…
Hold on to the glass, warm it in your hands and inhale: this is the "bottom of the glass", with its notes of prunes, spices, must and wood – this is where one finds the true nobility of an armagnac!
Younger armagnacs can be enjoyed as an aperitif:
One can enjoy an armagnac as an aperitif in the same way as one might a whisky, on the rocks or with branch water. Younger armagnacs (under ten years old) are best suited for appreciating in this way.